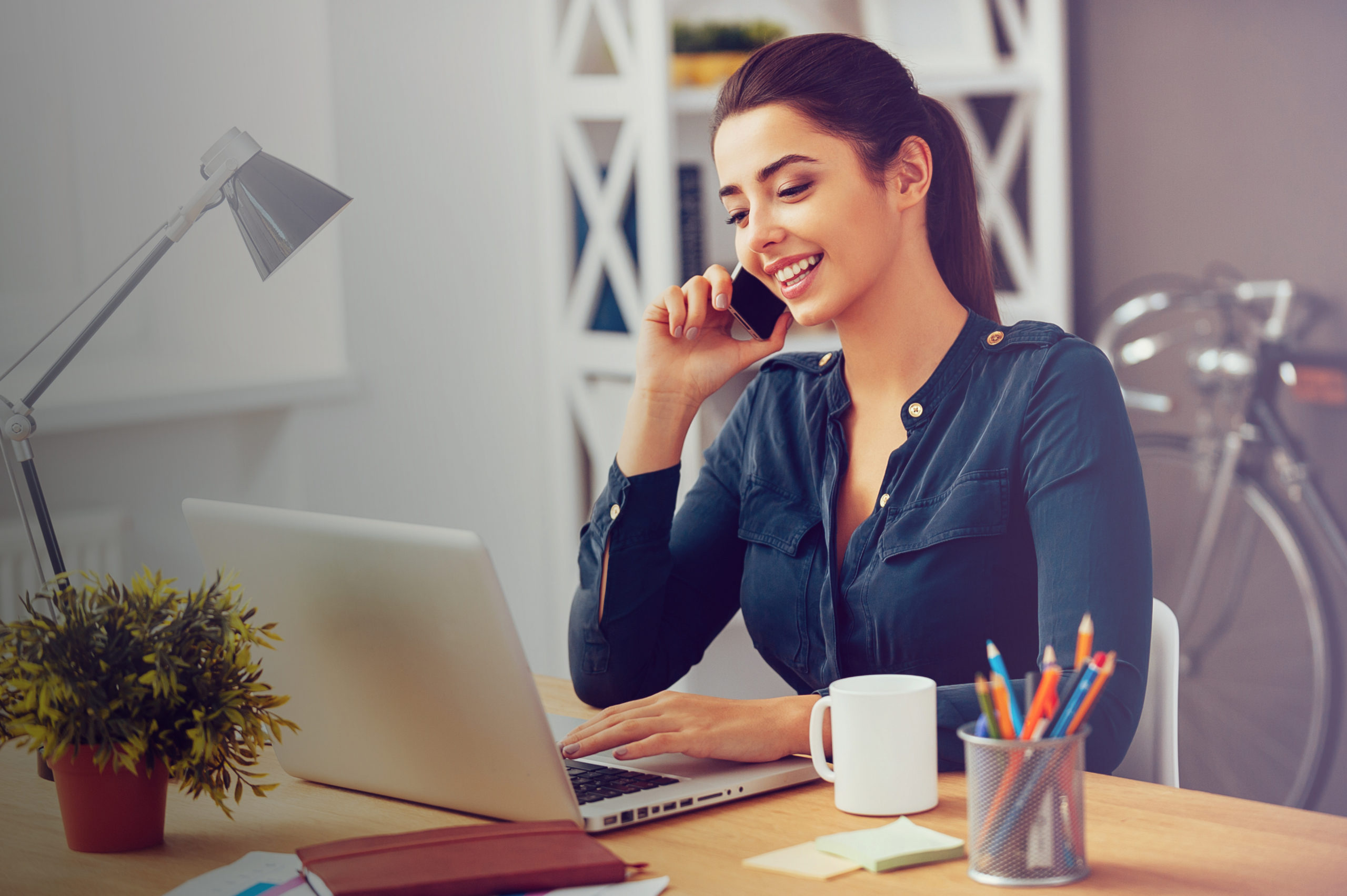 Since 2006, Global Soft de Costa Rica Corporacion Sociedad Anonima, with trademark Full Technology, has provided technology outsourcing services for iOS, Android, HTML5, .NET, PHP and others with quality, timely delivery and technical certificates.
Our founders and current owners have focused on ensuring that the service provided is what the client expects to receive, additionally giving constant support and offering innovative technology.
FullTechnology currently offers outsourcing services in countries such as Costa Rica, Panama,  United States, Ecuador, and Colombia and Guatemala.